Boat interior design – luxury yacht designers -LUKACS & MATE
Are you seeking an extraordinary yacht interior that seamlessly blends form and function? Look no further.
LUKACS & MATE is your premier luxurious boat and yacht interior designer.
From classic sailing vessels to opulent mega yachts, we transform visions into reality.
At Lukacs & Mate, we blend tradition with innovation, offering unparalleled expertise in modern yacht, catamaran, and luxury boat interior design. With over a decade of experience, our team stands out in the realm of superyacht interior designers, bringing to life the dreams of avid sailors and marine enthusiasts.
Crafting Elegance on Every Wave and Ripple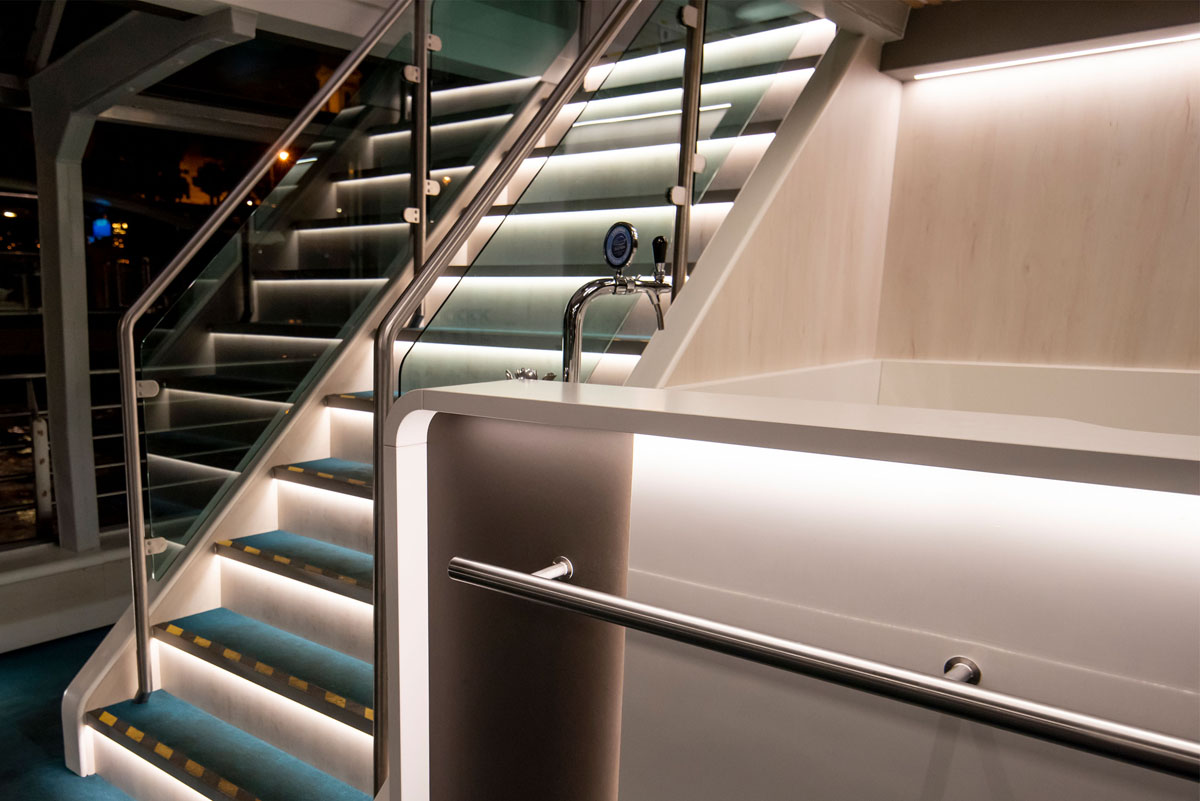 At LUKACS & MATE, we specialize in creating breathtaking interior spaces for boats of all sizes.
Our Offerings
Modern Yacht Interior Design: Dive into a realm where naval aesthetics are transformed from luxury yacht interiors to tailor-made designs for smaller vessels. Discover a balance of modernity with every corner, creating a captivating ambiance that's fresh and alluring.
Catamaran Interior Design: Where innovation meets elegance. Our designs focus on maximizing space without the slightest compromise on beauty.
Boat and Sailboat Interior Design: Our bespoke designs not only elevate your vessel's allure but also ensure a harmonious blend of elegance and functionality, whether it's for a tranquil river boat or a majestic sailboat.
Luxury and Superyacht Interior Design: Redefining opulence on every ripple and wave. Immerse in unparalleled luxury as we craft interiors that stand as a testament to extravagance and refinement.
Yacht Designer Online:

Bridging the digital divide to your nautical aspirations. Connect with our expert team of yacht designers and engineers from the comfort of your home. Whether for seas, rivers, or still waters, we ensure your dream vessel takes shape seamlessly.

Diverse Design Solutions: Our canvas is as vast as the waters. Be it river boat plans, canal boat aesthetics, trimaran innovations, or intricate ferry boat designs, we're equipped to bring your vision to life. Entrust us with your aspirations, from a designer boat to a pontoon layout, and watch us chart a course to perfection.
Our Mission
In the dynamic world of boat, yacht, and sailboat design, Yacht Designer Online at Lukacs & Mate leads the way.
Drawing from a deep well of expertise in modern yacht aesthetics, catamaran layouts, and river boat plans, our mission is to craft bespoke marine designs tailored to individual desires. Whether it's for luxury vessels, contemporary sailboats, or innovative revamps of used boats, we're driven by a passion to transform visions into tangible realities. Catering to private boat owners, corporate endeavors, and governmental maritime projects alike, our commitment flows as deep as the waters we design for, be it the open sea, tranquil lakes, or meandering rivers.
More than Just Design
A boat is not just a structure; it's an independent floating living space. Considering the ongoing movement of a boat, which contrasts the static nature of a house, we take into account the peculiarities of marine design, resulting in unique and elegant vessels that perfectly cater to users' needs.
Connect Us 
Choose LUKACS & MATE, where yachting dreams come to life in a symphony of design and craftsmanship. Ready to embark on a journey of unparalleled marine design with us? Contact Us to begin. 
Why Choose Lukacs & Mate?
Authenticity and Quality
Our yacht design sketches, plans, and models mirror reality with breathtaking accuracy.
Unique and Distinctive
We specialize in realizing luxury yacht interior design dreams.
Expertise and Team Spirit
Count on our yacht designers, product and form designer engineers, and professional implementers for world-class solutions.
Formal Innovation
Refining ship design by honoring timeless blueprints while infusing contemporary flair.
Holistic Approach
Knowing and adhering to marine regulations, yet creating visually stunning yacht designs.
Passionate Italian Flair
The Italians have always been pioneers in design, and so are we.
Elegance and Functionality
Merging design with utility.
Comfort and Usability
Ensuring a luxurious onboard experience.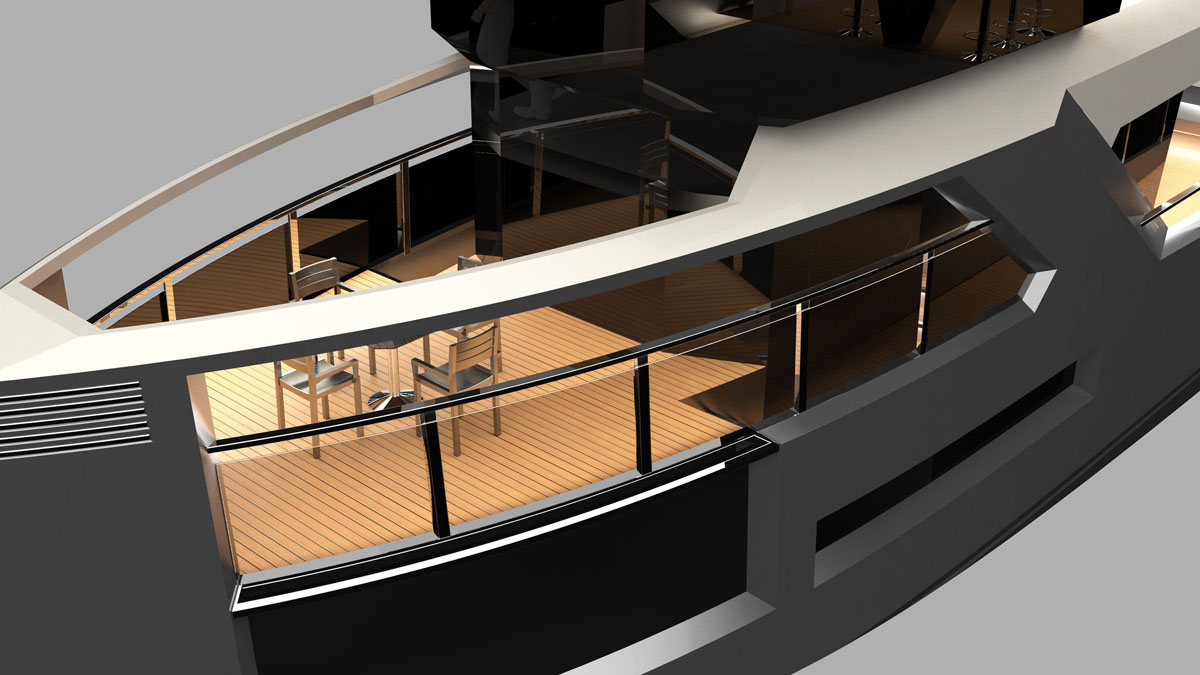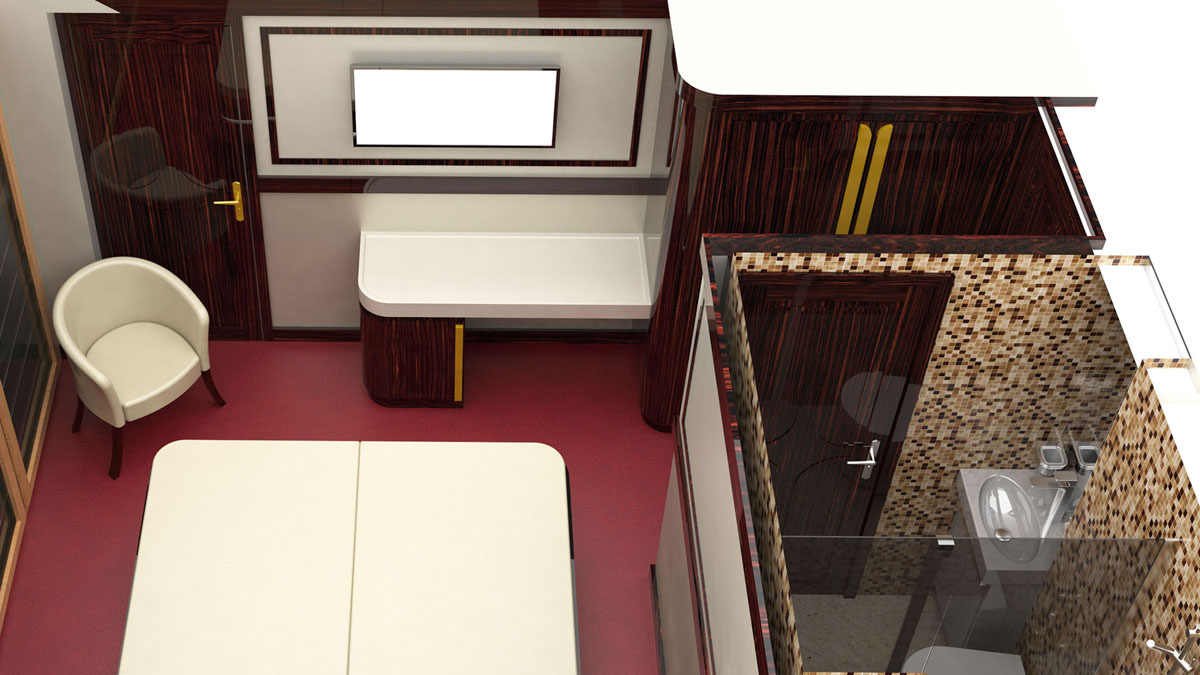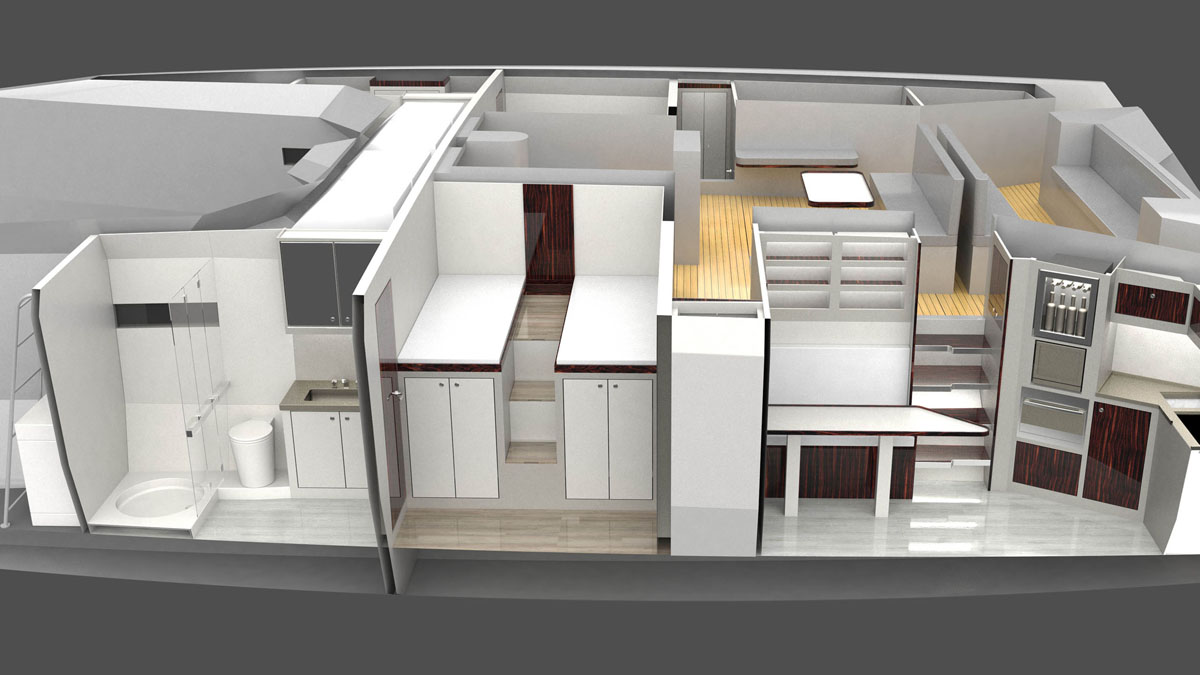 Delve deeper into our world: Explore intriguing insights on boat building, renovation, and more.
See our projects in detail [here].
2022 - 2023LUKACS & MATEPelsoproject Kft.Timbor - Fa Kft., Masterinox Kft., Rákosy Glass Kft.Legenda Kft.[ngg_images source="galleries" container_ids="16" display_type="photocrati-nextgen_basic_thumbnails" override_thumbnail_settings="0" thumbnail_width="240"...